Getting the most from your ADEA membership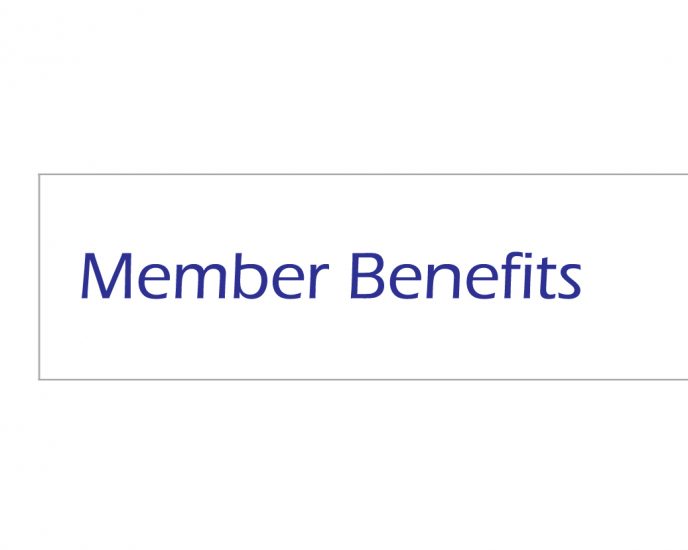 Introduction
ADEA provides you with a range of valuable, cost-saving membership benefits that support your career development and needs in practice. We will continue to feature these benefits over the coming editions. In this edition we explore the ADEA Fellowship.
As a leading association for diabetes educators and health professionals with special interest in diabetes, the Australian Diabetes Educators Association (ADEA) offers you (our members) a platform to advance your thinking, develop your skills, grow your potential and fulfil your education needs.
ADEA provides you with a range of valuable, cost-saving membership benefits that support your career development and needs in practice.
Some of the key benefits for you as an ADEA member are:
The opportunity to join the Credentialling program (eligible for full members)
The possibility of becoming a Fellow (eligible for full CDE members)
Special registration rates to attend ADEA events, branch conferences and the Australasian Diabetes Congress
Advocacy to increase awareness of the work our members are providing and to protect members' interests
Access to education and clinical resources, including standards, clinical guidelines and policy statements; and invitation to join the development of these resources
Access to free and discounted professional development opportunities and ability to contribute to the development of these activities
Opportunities to join networking events with thought leaders in diabetes, diabetes care and education
Access to awards and scholarships
Access to commercial benefits and discounts
Over the next few editions of the ADE, we will provide you with more details into each of these membership benefits.
ADEA Fellowship
In 2017, the ADEA added a new membership award, the Fellowship, FADEA. This membership category awards long-term members who have continually maintained their credentialling status for 15 years or more.
Previously, there was no mechanism to identify long-term members with extensive experience and achievements. Other health professional bodies including the Australian College of Nursing (ACN) and the Dietitian Association of Australia (DAA) award fellowship status to eligible members. Fellowship of ACN is a prestigious member status awarded to recognise a member's significant professional achievement whereas fellowship of DAA is to acknowledge high profile and proactive leading dietitians who are recognised as experts both nationally and internationally.
The post-nominal FADEA is a certification and recognition of your achievement and contribution to diabetes leadership, education and management. It enables your colleagues and clients to recognise the depth and extension of your expertise and qualifications in diabetes education. Holders of the FADEA post-nominal have proven themselves through their experience and validation from colleagues. Fellows will also have opportunities to present at leadership forums at ADEA conferences.
To apply for FADEA, you are required to:
Maintain your credentialling status continually for at least 15 years
Have been working full time in diabetes for the immediate past five years
Obtain endorsement from two CDEs who:
o Have been CDEs for at least five years
o Have known you for at least five years
o Can verify your work in diabetes
Some of the current FADEAs are:
Marita Ariola, RN CDE FADEA
George Barker, RN CDE NP FADEA
Jane Giles, RN CDE FADEA
Collette Hooper, RN CDE FADEA
Carolien Koreneff, RN CDE FADEA
Heike Krausse, RN CDE FADEA
Dr Kate Marsh, AdvAPD CDE FASLM FADEA
Giuliana Murfet, RN CDE NP FADEA
Peta Tauchmann, RN CDE FADEA
More information about FADEA is available on the ADEA website here