Earn CPD Points with Pharmaco's new HCP Portal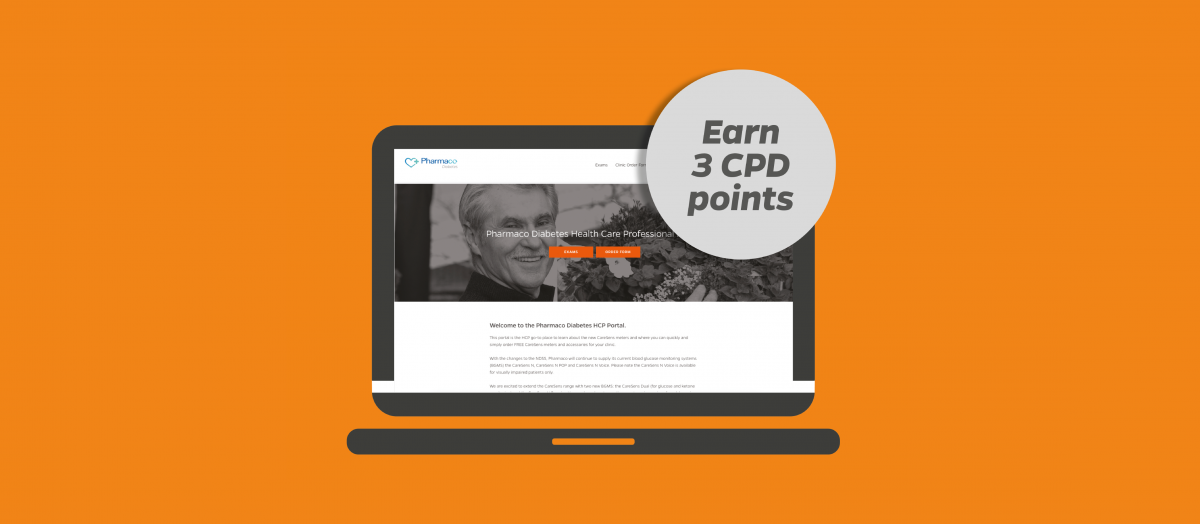 Pharmaco is pleased to launch their new online Health Care Professional (HCP) Portal, where you can earn CPD points whilst learning about their two most recent additions to the CareSens range of meters.
Recognising the need for more choice in blood ketone monitoring, Pharmaco is excited to offer the CareSens Dual for both blood glucose and ketone monitoring. Along with their other newer glucose meter, the CareSens N Premier, Bluetooth allows quick and convenient transfer of results to the SmartLog app.
We understand you are busy, so the HCP Portal has been designed for easy learning and flexibility. Each meter consists of modules ranging from set up, using the meter and quality control. With choice of both written and video content, and open book exams, you'll find yourself certified in no time! And if time is not on your side, you can easily resume your learning when convenient for you.
The HCP Portal also allows you to order free meters for your practice/clinic. With a range of five meters, CareSens gives you greater choice to meet the different needs of each person with diabetes. This includes the CareSens N Voice talking meter for those who are visually impaired.
Register at www.pharmacodiabetes-hcp.com.au and get your learning, earning and ordering underway!
Acknowledgements
This article is commissioned by Pharmaco


Pharmaco (Australia) Ltd Gordon NSW 2072
PHAA218b