Adam Betts
Manager at LDB Group
Member of Institute of Chartered Accountants Australia and New Zealand
Adam together with a supportive team, manages a diverse portfolio of clients across a range of sectors including medical practices, allied health professionals, information technology, lawyers, real estate and private family groups.
Adam has experience in transitioning medical professionals looking to transition from employment to setting up their business.  Adam understands the challenges to starting up a business, so works closely with his clients to keep things simple and provide all of the support needed to allow his clients to do what they do best. As part of his engagements with clients, Adam will help identify the cash flow issues arising when setting up a business, ensure that clients remain compliant with their obligations and will be there every step of the way as their business grows.
This experience allows Adam and the team at LDB to have a broad range of knowledge across the various accounting and taxation issues faced in multiple industries including the medical industry. This experience puts LDB in a position to provide excellent advice and client support and service for all client industries.
About LDB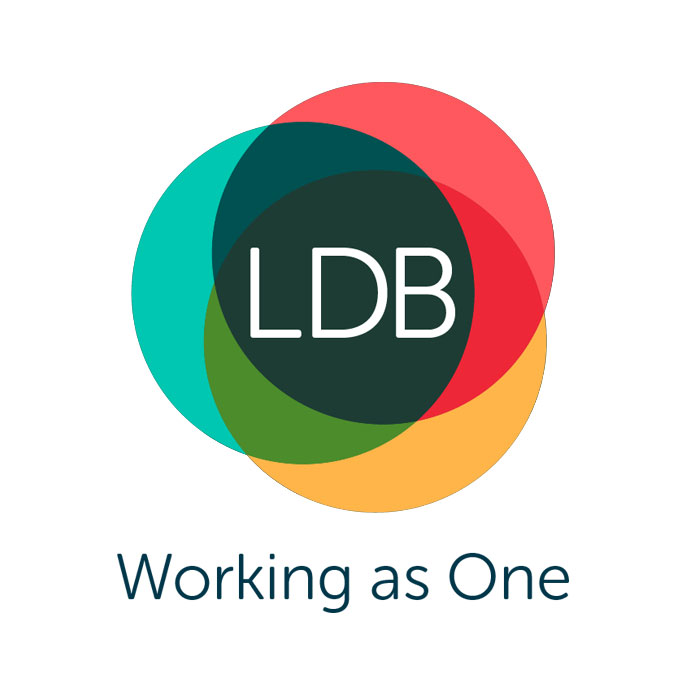 Our team of specialists at LDB work as one to deliver personal friendly service and real results at every stage of your business and your personal affairs. We offer a full suite of services being accounting advisory, superannuation, wealth management, audit, tax consulting, lending & financing, owners' corporation management and property consulting & management.
The team that specialises in the health sector understands and appreciates all of the challenges when setting up and managing your business. We take great pride in offering our clients in this sector a tailored solution including but not limited to tax planning and structuring, GST, registrations and insurance, cash flow, Medicare and private health insurance management, the right structure from being an employee through to being a corporate entity in business, also succession planning.
If you have any questions or wish to talk about anything that LDB might be able to assist with, please contact Adam Betts on 03 9875 2900.
How LDB can help?
Decisions when setting up a private practice and deciding on the most appropriate structure for your business can be hard to make. It is important to remember that some of the above challenges can be managed and mitigated with the right support and advice.
The accounting and tax team at LDB Group can help you with the getting the right structure for you for asset protection and put in place strategies to help streamline all of your accounting needs.
Our financial planners can help you get the right income protection and other personal insurances in place to lessen the impact of any lost income if you are ever injured or ill and physically unable to work.