Insujet (version 5) needle free injection device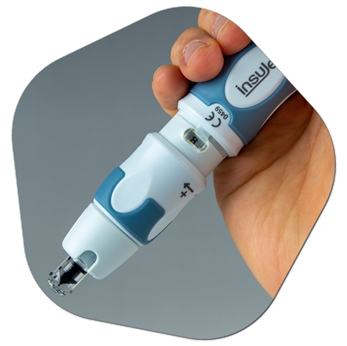 European Pharma Group
The Netherlands,
announces
 Meditrend International Pty Ltd 
 as the new Australian Distributor
 for the InsuJet (Version 5) Needle-Free Injection device and Consumables, effective July 2021.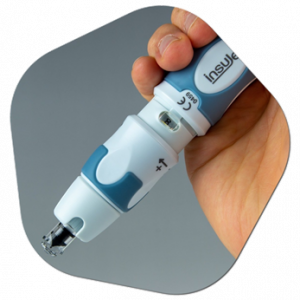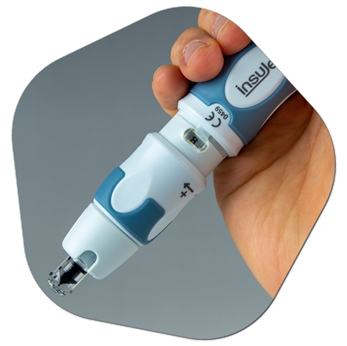 The InsuJet is developed for people with diabetes who require insulin therapy and is suitable for all types of insulin.
 The system is especially suitable for patients who have needle-phobia, but it can be used by anyone who wishes to avoid using needles.
 The device uses liquid jet injection technology, which allows a fine stream of insulin to penetrate the skin.
This results in a complete injection, a safe and effective alternative to conventional needle-injections.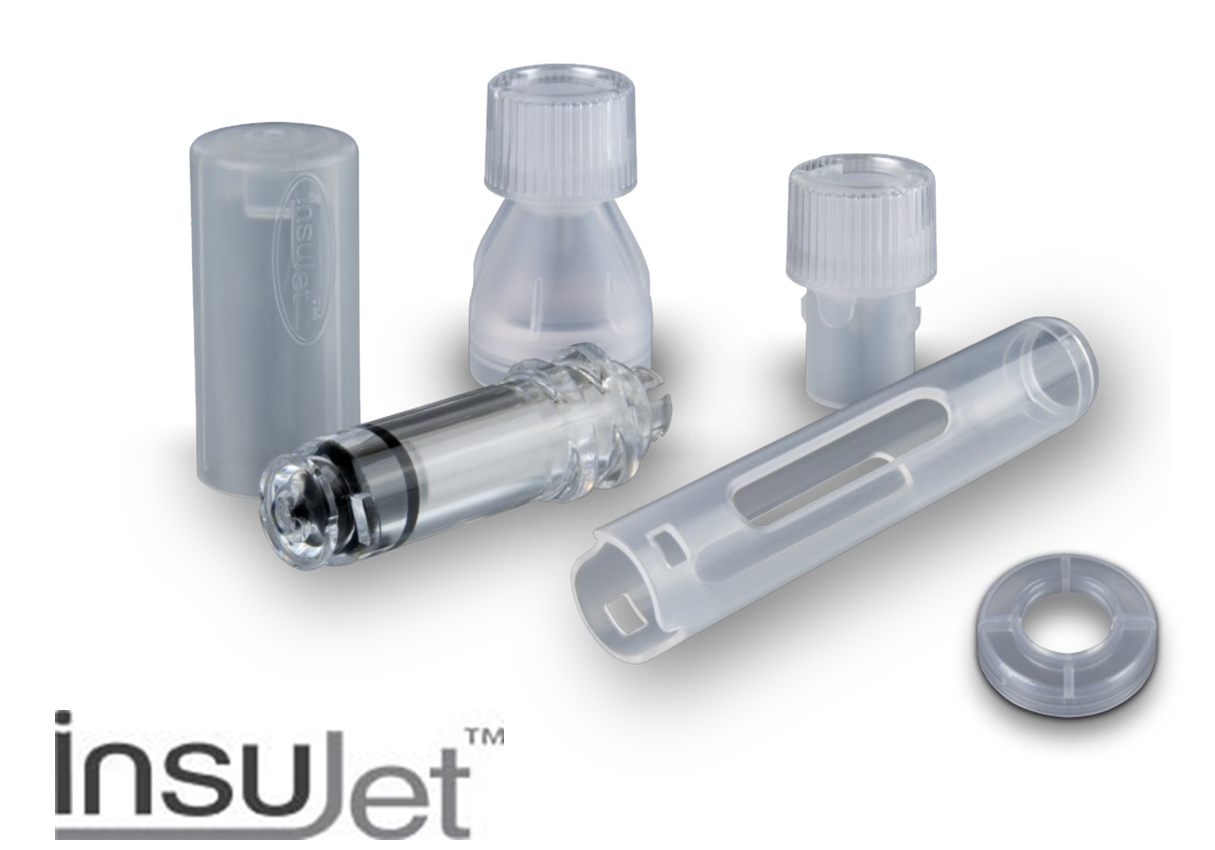 Acknowledgements